Expertise in injection molding and toolmaking. Plastic solutions from Vogtland.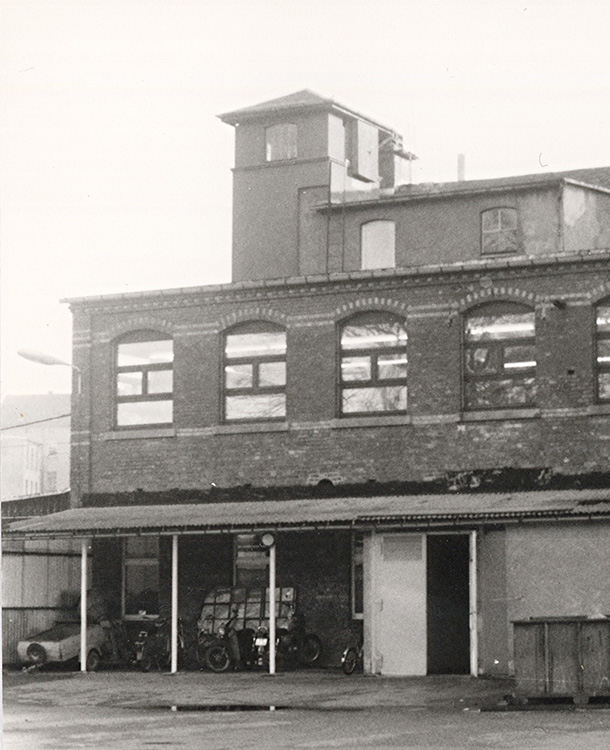 Tradition and innovation – for more than 140 years.
We have specialized in processing plastics since 1874 and have created the perfect conditions for this both from a staff and technical perspective.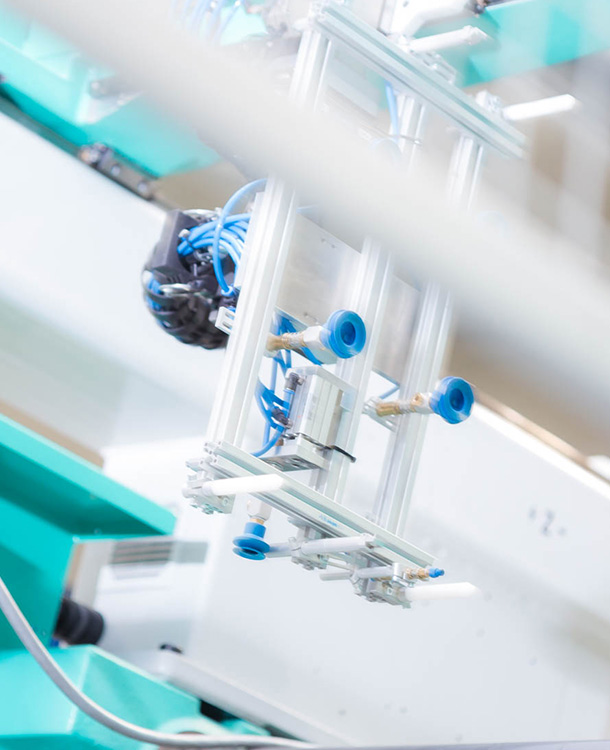 We are building on our strong, home-grown talent, our location in the heart of Europe and the advantages of our region.
Your products will make a difference to the world. Take the first step!