As a system supplier, we know the different requirements of our customers.
Thanks to a consistent focus on quality, short distances and our flexible manufacturing capacities, we have all the prerequisites to turn your requirements into reality. Our many years of collaboration with well-known brand manufacturers, start-ups and OEM customers from the automotive industry, industrial engineering and the consumer goods sector all make us experienced experts when it comes to plastics processing. Reliable quality and top process security based on our certified quality management.
Plastics enthusiasts through and through. We want to set standards.
Flexible for our customers
Wir können unsere Kapazitäten flexibel an Ihren Anforderungen anpassen und das in nahezu jeder Auflage. Dank kurzer Entscheidungswege, eingespielter Abläufe und der Reaktionsschnelligkeit im Gruppenverbund erreichen wir Ihre Ziele schnell und wirtschaftlich.
One contact
We know what we're doing when it comes to innovative plastics solutions. As a holistic partner, we can look after your component from development and the toolmaking process through to on-time delivery. Everything from one source, one offer for all services.
Industry experience
We have been serving customers from a wide range of industries and sectors for more than 140 years. A long time, in which we learned what is important to our customers. As a globally active company in the plastics sector, our core competencies are in the automotive, industrial technology and consumer goods sectors.
Synergies in the Group
Our employees and customers also benefit from the exchange of experiences and the wide range of competencies in our Group's various trades. Working within the Group, we can react flexibly to order fluctuations or production peaks and thus also implement short-term inquiries without any problems.
Well-equipped and positioned
At the plant in Oelsnitz we have the latest, fully automatic injection molding technology, milling centers, eroding and grinding machines, as well as a strong team of highly qualified toolmakers and plastics specialists. Perfect conditions timed into a clearly specified and closed process chain.
Our strengths lie in the holistic and economic implementation of your requirements.
We are a family-run company. Part of a successful family of companies.
We strive to maintain long-term partnerships, fair and transparent cooperation and personal contact with our customers. We are over 88 employees with top qualifications, mainly from our in-house apprenticeships.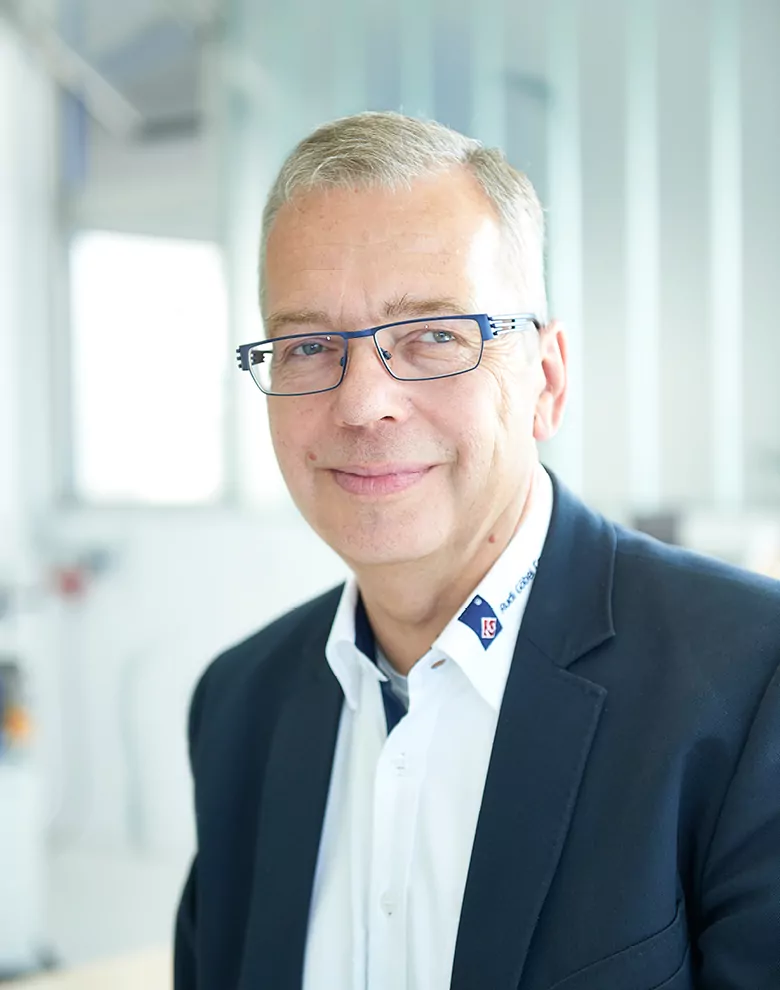 Achieving healthy growth, gaining new industries and joining our customers in launching new ideas.
We will continue to maintain the Oelsnitz site in the future and focus on expanding our capacities, training our employees and investing in new, sustainable plastics technologies. As a regional industry development partner, we are supporting new companies in implementing their ideas and, together with universities, engaging in the field of renewable materials and many other research topics. We are open to innovations and change.
We consistently align our services to the requirements of our customers and their industries. We put emphasis on long-term partnerships and honest and transparent communication on an equal level. Together with you, we'll develop new ideas for competitive plastic products. We think and act in a customer-focused way.
We develop the specialists of tomorrow in our in-house apprenticeships. We have already accompanied many of them on their paths since school. In doing so, we focus on proximity and personal contact with our employees, regularly invest in their training, promote their skills and bring them into the company in the best possible way.
Our aspiration is to consistently maintain and ensure the high quality of our products. We achieve this through a high degree of automation in our production, streamlined processes and compliance with the tightest tolerances. Based on our quality management system, we constantly check, measure and document the quality of our products for maximum process reliability and stability.
Suppliers and raw materials
Where possible, we prefer regional suppliers and build on reliable, long-term partnerships with the same aspirations for sustainable quality. In the interests of our customers, we factor this into development process. In this way, we ensure quality where it originates – in the raw material.
We actively assume responsibility toward our employees, our business partners and the environment. This includes the conscious use of energy and resources, sustainability in employment and supplier policies, regional social commitment, process reliability and product quality for our customers, but also compliance with protective measures in the workplace.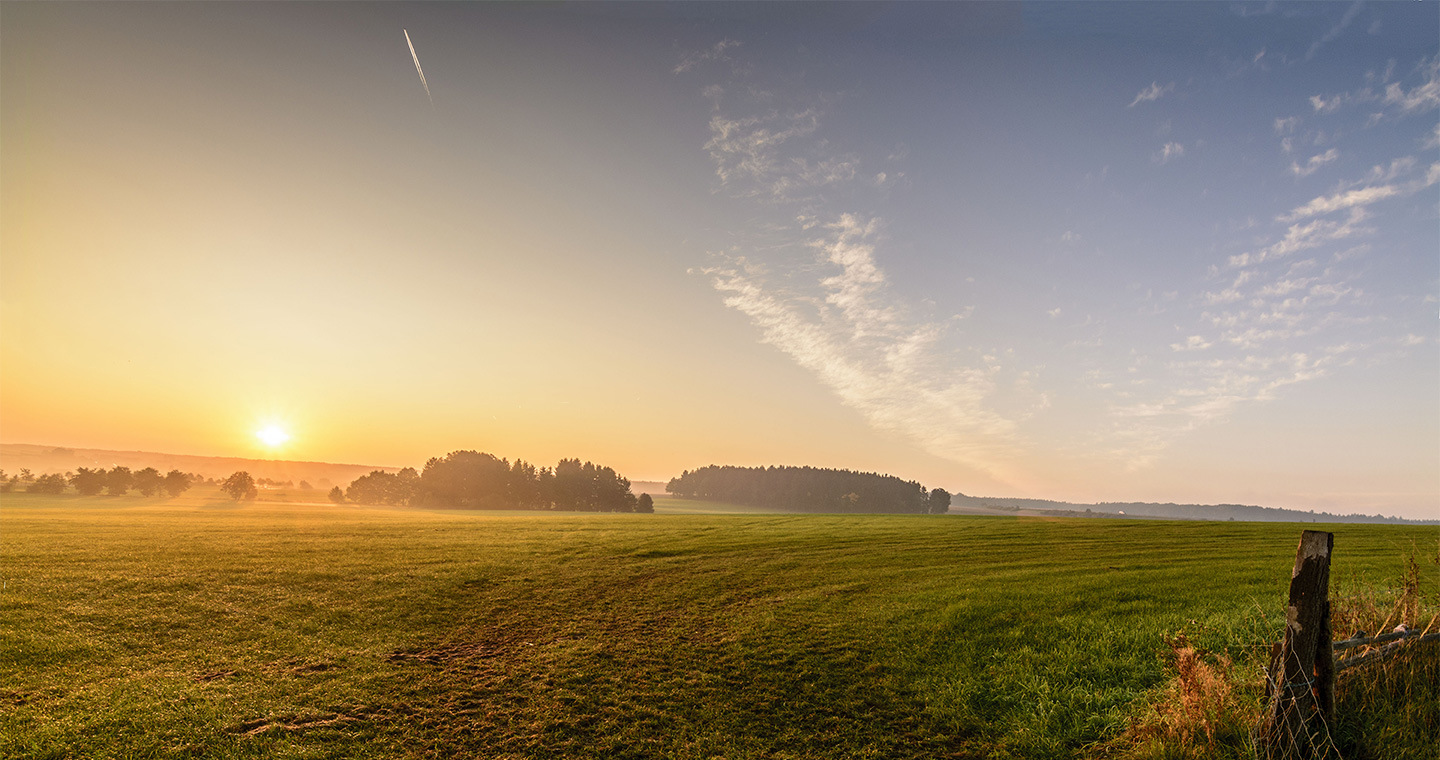 Our commitment to the Oelsnitz site.
We are building on our strong, home-grown talent, our location in the heart of Europe and the advantages of our region.
From our plant here in Vogtland, our components and tools go out into the whole world. Ever since our foundation, we have placed great emphasis on promoting our economic location and regionally oriented hiring and supplier policies. We are deeply rooted and have grown with our hometown, and we still know every single one of our employees by name.